Detect and Remove Termites Today!
We are the Termite Specialists in Ventura & Santa Barbara Counties. Using the latest treatment options, we can efficiently and effectively help you deal with your termite issue.
WHY DO VENTURA & SANTA BARBARA COUNTY RESIDENTS CHOOSE SHORELINE TERMITE?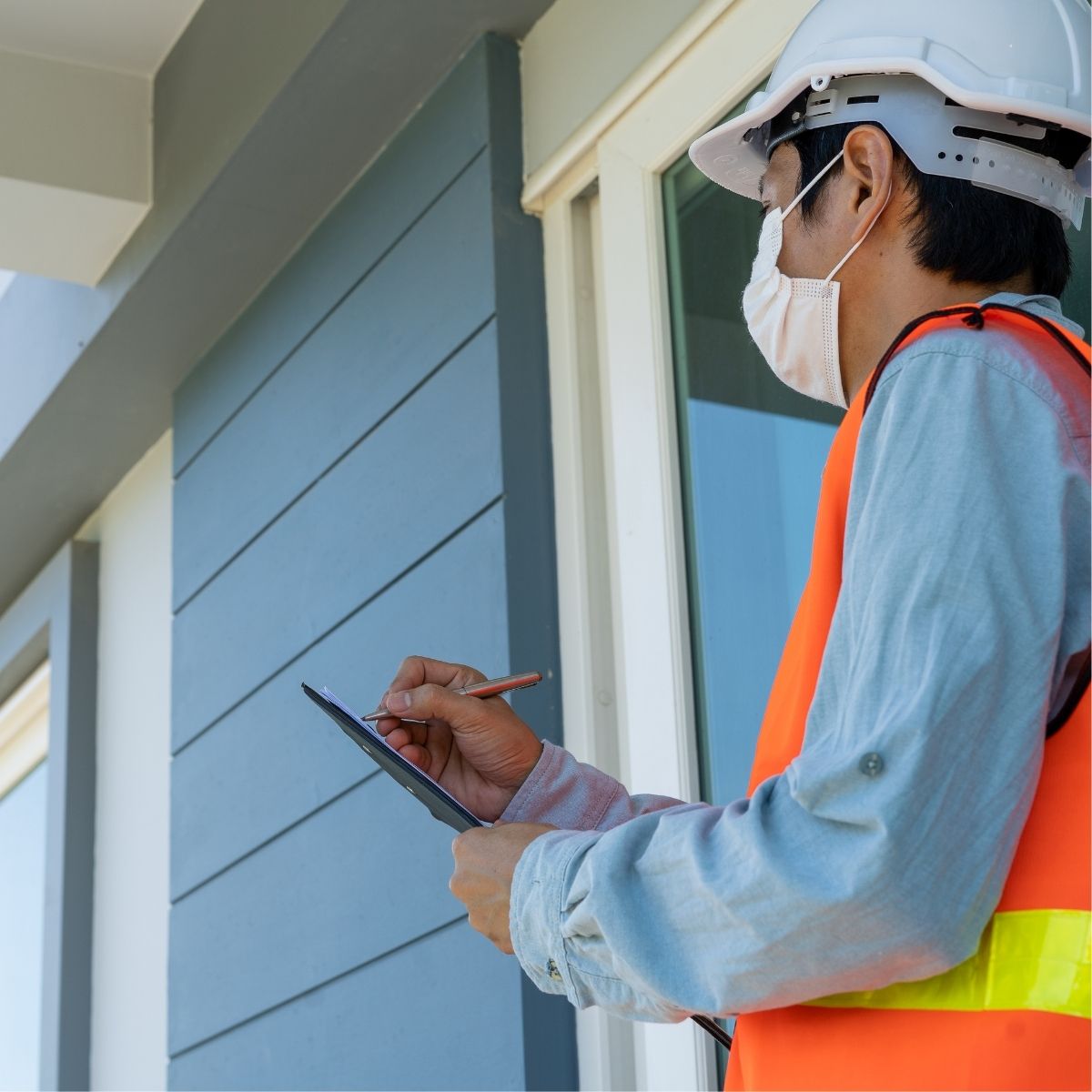 Experienced Team
Our fully licensed and expert team can inspect and offer treatment options for any size job.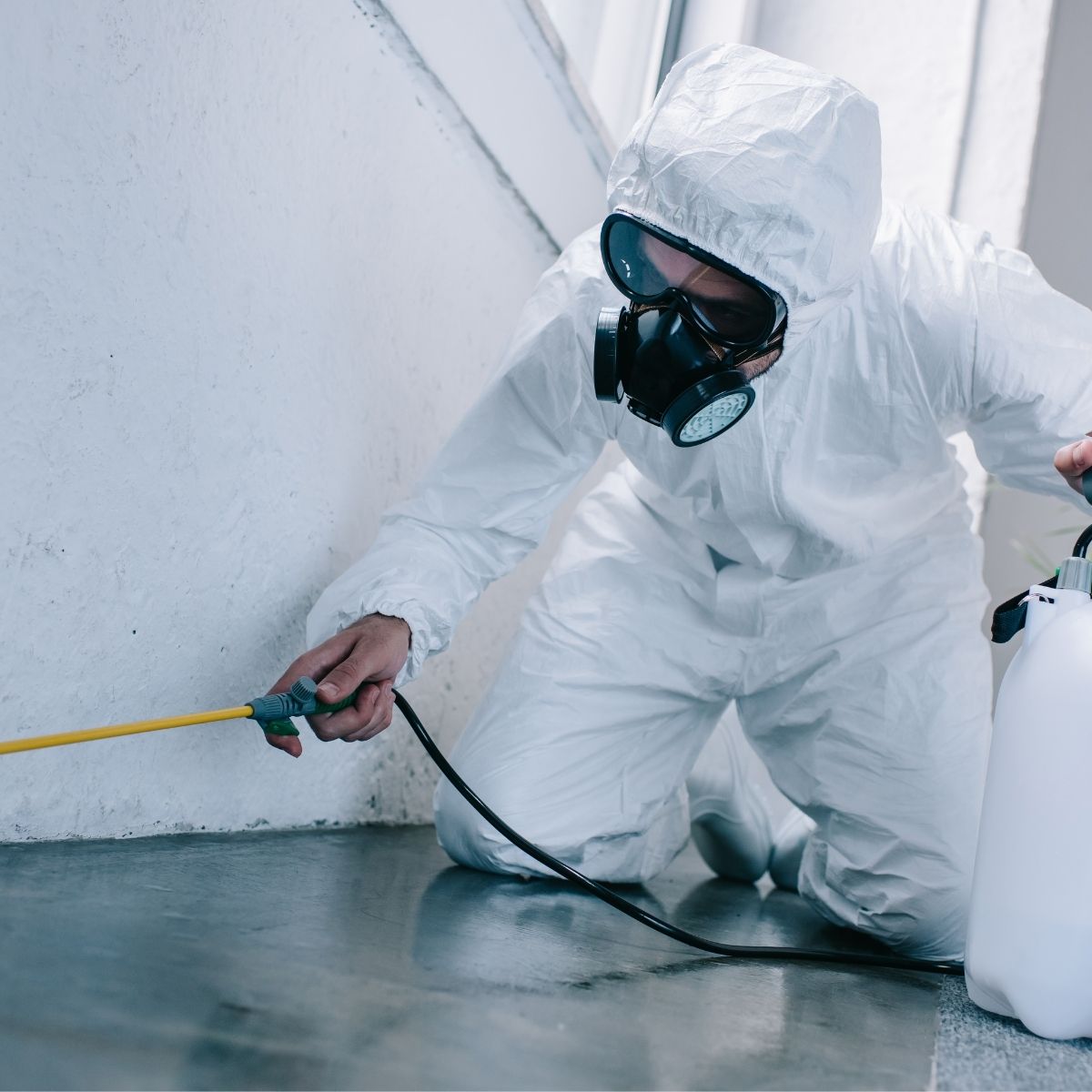 We use the latest termite treatment options to make sure you structure is free from termites while remaining safe.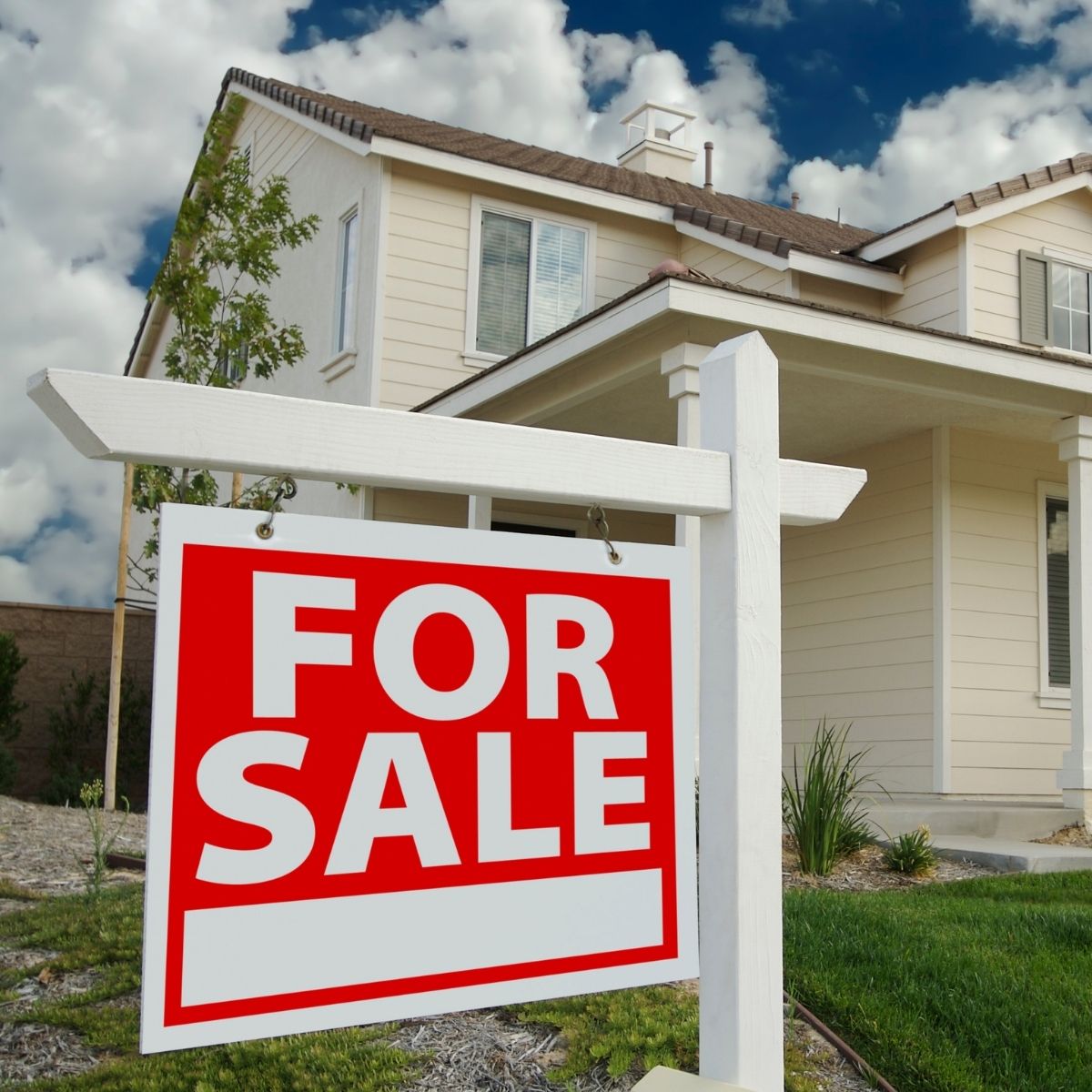 We understand termite inspection and reporting nuances when buying or selling real estate.
Shoreline Termite is a local leading termite control company serving Ventura and Santa Barbara Counties with licensed and experienced technicians ready to help. We provide home inspections and will discuss the best treatment options if necessary. We specialize in helping you meet your escrow termite obligations, while using the latest and effective treatment options.
Ventura and Santa Barbara County homeowners know there are a lot of outside forces that could cause major damage to their home, but few are more damaging than termites.
If you are worried that your Ventura or Santa Barbara County home has been infested by termites, call our Ventura termite control company today at (805) 664-1004. One of our licensed inspectors in Ventura will complete a full inspection. Upon completion of inspection, you will receive a detailed report stating all findings, as well as recommendations and pricing of our termite control services.